The End of Swedish Derogation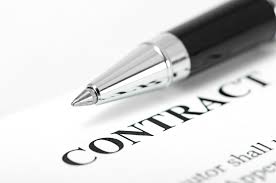 The Agency Workers Regulations 2010 (AWR) came into force in October 2011 and provide agency workers with the right to be engaged on terms relating to certain employment rights, which are at least as favourable as the terms applicable to the staff engaged by the client they are supplied to. However, where agency workers are engaged on a contract of employment which complies with all provisions of regulation 10 of the AWR, they are not entitled to equal treatment in relation to pay. Such contracts are commonly referred to as 'Swedish derogation' contracts (SD contracts). One of the features of the SD contract is that agency workers are entitled to pay between assignments in accordance with regulation 11 of the AWR.
From 6 April 2020, regulations 10 and 11 of the AWR will be repealed, effectively abolishing SD contracts and giving all agency workers who are employed on them the right to equal treatment pay rates, along with all the other AWR rights that they already enjoy.
Do you know what contracts your labour provider engages their workers on? Will they be increasing their rates to reflect any increases in workers pay?